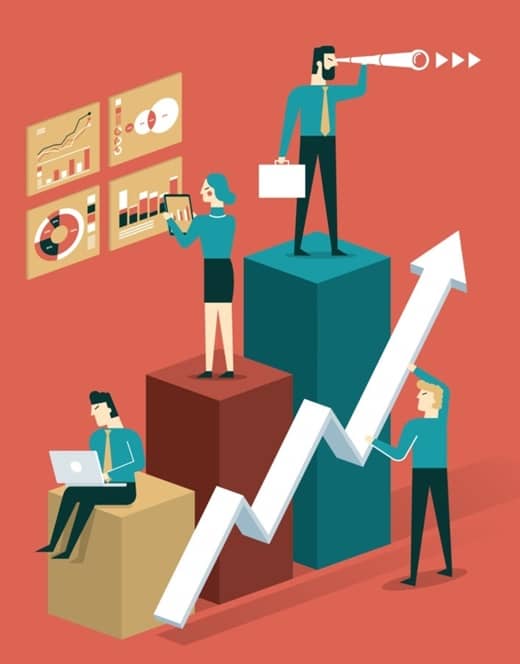 Get your error-free website!
Technical SEO is the most crucial part for overall SEO strategy!
because technical SEO is what allows search engines like Google or Bing to know that you have a wonderful website of high value. This is very important because it can prompt the search engines to rank your site higher.

http or https issue fix
Website submit to Google
Website submit to GA
Site speed analyze
Create & submit Xml sitemap
xml sitemap create and submit to Google
check site load time
Google's Page Speed Insights
Google's Mobile-Friendly Test
Audit for keyword cannibalization
robots.txt file optimization
Meta description optimization (10 pages)
Optimize Internal Links
Site-wide duplicate content
Broken links
404 custom page create
Others
http or https issue fix
Website submit to Google
Website submit to GA
Site speed analyze
Create & submit Xml sitemap
xml sitemap create and submit to Google
check site load time
Google's Page Speed Insights
Google's Mobile-Friendly Test
Audit for keyword cannibalization
robots.txt file optimization
Meta description optimization (10 pages)
Optimize Internal Links
Site-wide duplicate content
Broken links
404 custom page create
Others
http or https issue fix
Website submit to Google
Website submit to GA
Site speed analyze
Create & submit Xml sitemap
xml sitemap create and submit to Google
check site load time
Google's Page Speed Insights
Google's Mobile-Friendly Test
Audit for keyword cannibalization
robots.txt file optimization
Meta description optimization (30 pages)
Optimize Internal Links
Site-wide duplicate content
Broken links
404 custom page create
Others