Would you like to start a project with us?
let's make your business into a brand
we build and market your business around the world.
We are a team of professional. We are dedicated, we are passionate. We build your dream into reality.

Design
We can design your business or personal website as per your requirements.

Development
We can invest our 100% efforts to make you satisfied. Pure development is our eternal goal.

Marketing
We can market your business across the globe. Let us share your thoughts and plan.

Social media
We can branding your business on various social media. We can target the right audience for you.

eCommerce
We can build different e-Commerce website and properly optimize it for Google.

Help & Support
Our support team is highly dedicated for communicate with you in 7 days in a week.
Here are our featured services we can help you with.
Get Started A Project With Us?
Let us share your plan and project, we'll grow together.
We are passionate, we respect our client's requirements.
Success is a journey, not a destination!
Client satisfaction is our top most goal!
We made thousands of IT professionals.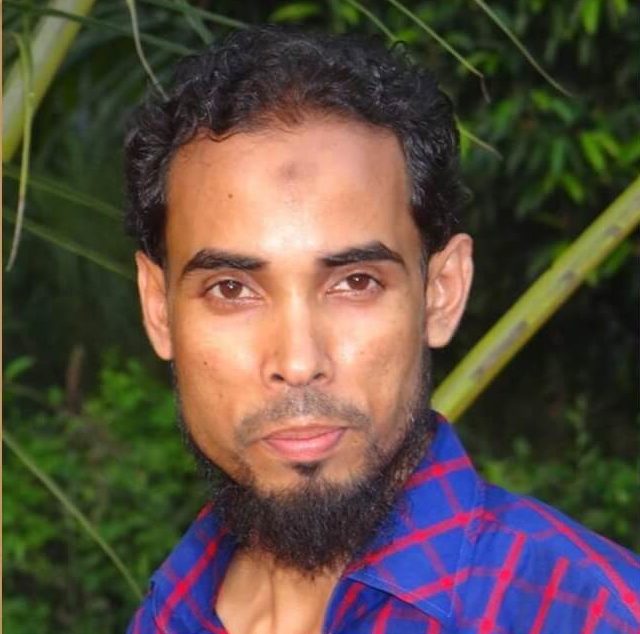 Md. Masud Parvage
Founder & CEO
Masud Parvage, is the Founder and Chief Executive Officer (CEO) of Kalbi Tech. He is an expert on Digital marketing, SEO, SEM, WordPress and so on.
Farhana Sayma
Support & SMM Expert
Farhana Sayma is the social media management expert. She plays a great roll on client management operations.
Shakhawat Hossain
Content Manager
Shakhawat Hossain is the head of content. He is expert on SEO and produces quality content according to  the client's requirements.
Arob Sultan
Digital Marketing Strategist
Arob Sultan is the head of Digital Marketing. He is also expert on web design, development and Social Media Marketing.